Rexel signs the Action Declaration on Climate Policy Engagement initiated by Corporate Knights on the occasion of COP27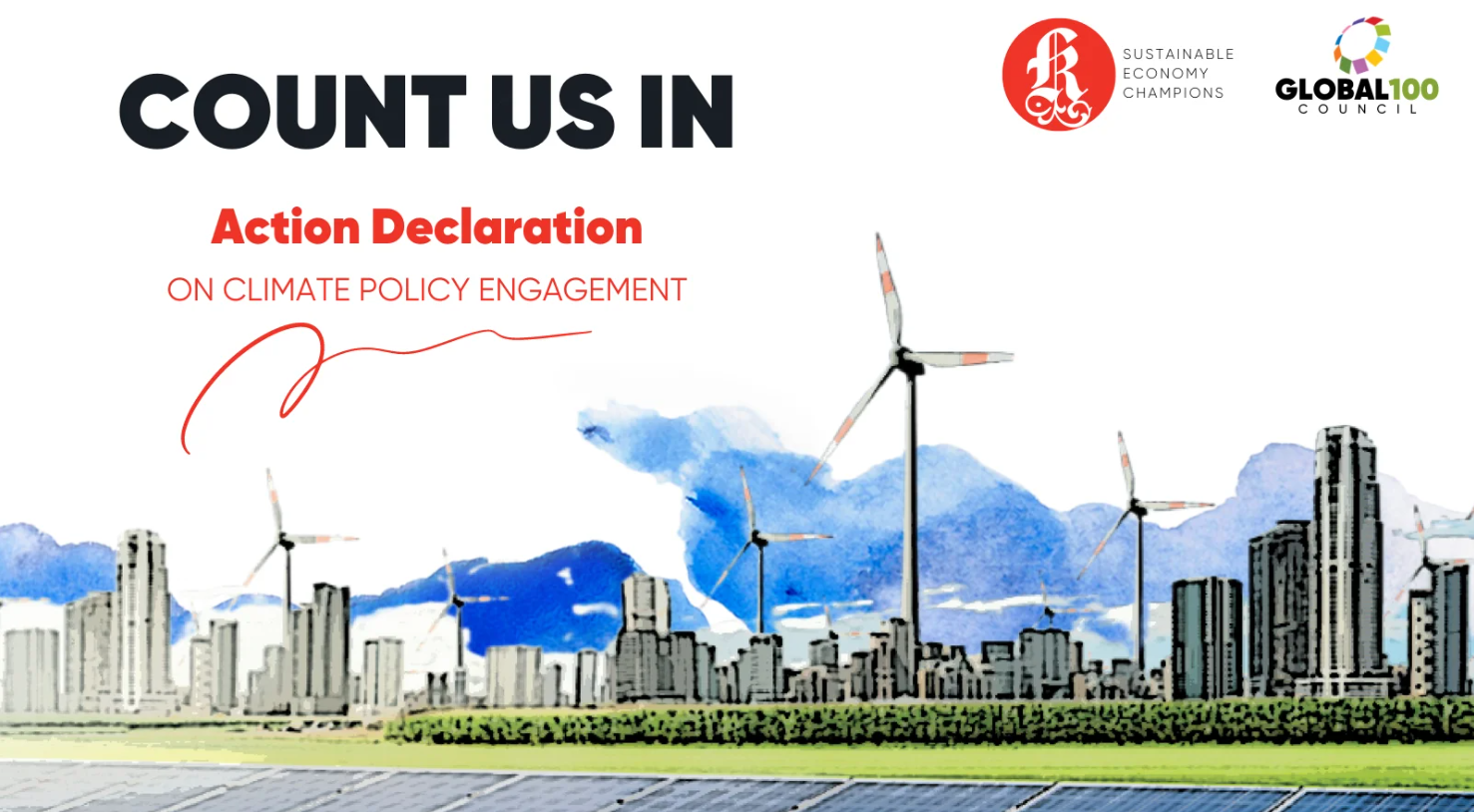 For more than 15 years, Rexel has been committed to a sustainable approach that has resulted in ambitious environmental targets for 2030 and 2050, aiming to substantially reduce the environmental footprint of its operations and to work towards reducing the emissions of its . These new targets emphasize the importance of a rapid and significant reduction in emissions, by cutting them in half by 2030 and reaching a net-zero level by 2050.
With a global warming trajectory of more than 2°C, global climate targets and nationally defined contributions are insufficient to achieve the objectives of the Paris Agreement, as renewed in the Glasgow Climate Pact. It is therefore logical that Rexel has joined the initiative launched by Corporate Knights, along with 56 other signatories, to change this trajectory, by signing the Corporate Knights #COP27 Action Declaration on Climate Policy Engagement. This initiative confirms the Group's commitment to align its greenhouse gas (GHG) emissions reduction targets with the Paris Agreement after its new Net-Zero emissions targets for 2030 and 2050 were validated as Net-Zero Standard on July 19 by the Science Based Targets initiative (SBTi).
The Action Declaration on Climate Policy Engagement outlines how industry leaders in the movement to decarbonize the economy will support ambitious action to close the say–do gap on countries' emission reductions by:
Supporting climate action aligned with the Paris Agreement when engaging with policy-makers
Working with their major industry/trade associations to advance alignment with the Paris Agreement
Monitoring and disclosing climate policy alignment for their companies and their major industry/trade associations
More information with: