Fourth Quarter Sales & Full-Year 2022 results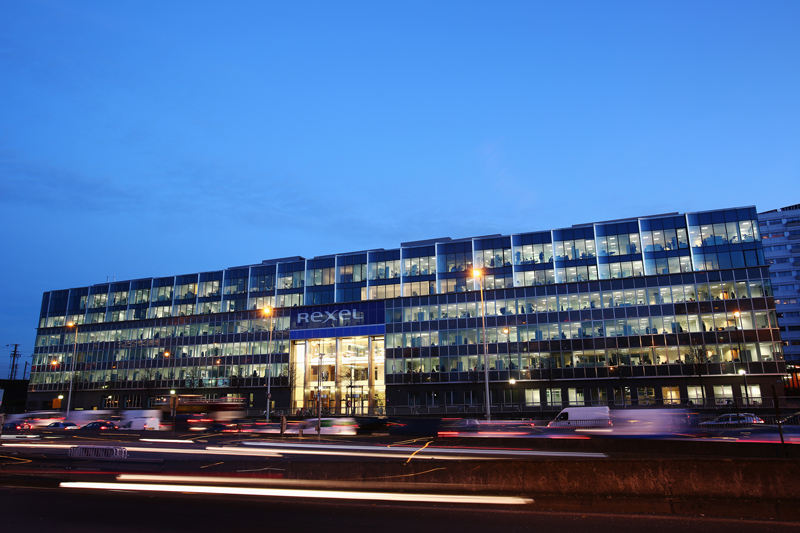 "Rexel had another excellent year in 2022, performing above the upgraded guidance it provided in Q3 and confirming that Rexel can consistently deliver in terms of profitability, agility and resilience.
The Group's record results enable it to pay an all-time high dividend to shareholders. The indebtedness ratio, below 1 time for the first time ever, leaves ample room for value-creating acquisitions and further share buybacks. 2022 was also the year that saw a step change in electrification trends worldwide.
We are entering 2023 with a solid platform to drive further growth, continuing to harness powerful and sustainable electrification trends, deploy our digitalization strategy and heighten our focus on ESG, as illustrated by our inclusion in the CAC 40 ESG Index. We are also unveiling today our purpose statement, which points to our key role in electrification and to our focus on sustainability.
Building on Rexel's achievements, as well as on its engaged and highly-performing teams, we are well on track to achieve our Power Up 2025 objectives presented last June."
Guillaume TEXIER, Chief Executive Officer of Rexel