Rexel launches its new strategic roadmap, PowerUP 2025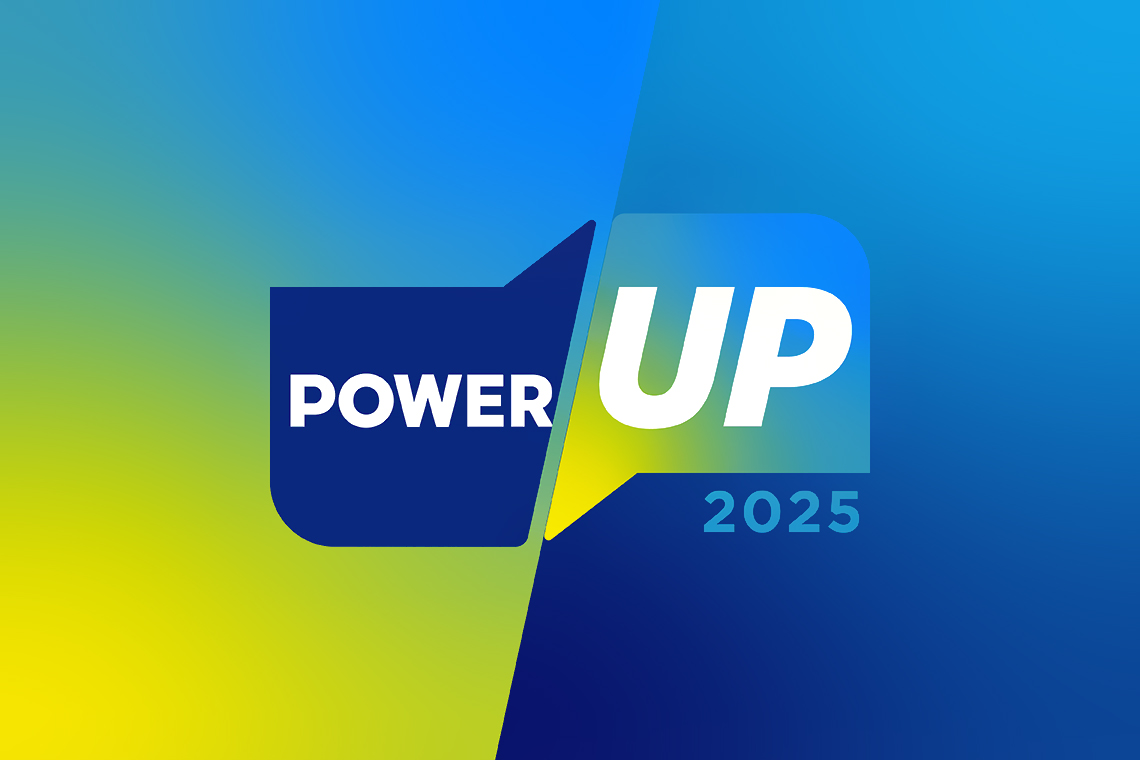 Rexel announces its new strategic roadmap — PowerUP 2025 — for the years ahead at its Capital Markets Day on June 16th.
This new roadmap is being rolled out to leverage a number of positive converging factors. Strong momentum across the industry is driving services and organizations with a critical scale. Combined with underlying trends such as the acceleration and scale-up in electrification and the growing expectations for sustainability, Rexel is currently in a favorable position to seize new opportunities.
PowerUP 2025 relies on two main pillars.
The first is to continue optimizing the Group's core business model, by capitalizing on digitizing processes and operations, automating the supply chain, strengthening supplier relationships, and improving pricing.
Secondly, Rexel intends to get ahead of the competition by developing new services in line with the energy transition.
With this in mind, Rexel will pursue its Environmental, Social, and Governance (ESG) commitments, its capacity to promote sustainable solutions to its customers, and will also provide advanced services to meet growing needs related to new electrical uses (renewable energies, such as photovoltaic, HVAC, electric mobility, and industrial automation).
With PowerUP 2025, Rexel and its teams are writing a new chapter in the Group's history that will help shape the future of the industry.